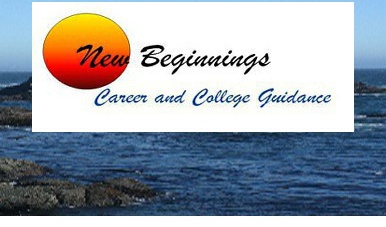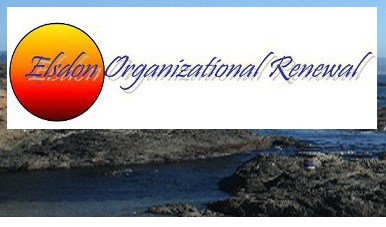 We support organizations in enhancing performance, productivity and effectiveness through revitalized workforce relationships and leadership practices.

We provide caring and personalized help to individuals, students and families in career guidance, coaching and college planning services.

Publications

This complements our previous books Building Workforce Strength, which describes the applications of workforce and career development principles and practices to strengthen organizations, building on the perspectives of experienced practitioners; and Affiliation in the Workplace, which describes leadership approaches to integrate the needs of the individual with the needs of the organization for the benefit of both
.

Our latest newsletters beginning in 2014 are also available on this site. Please click on Newsletters to move directly to them.

Welcome To Our Website

Copyright © 20
14
New Beginnings Career and College Guidance; ©
2014
Elsdon Organizational Renewal
Send an e- mail to renewal@elsdon.com with questions or comments.


Please contact us for more information about our services:

Ron Elsdon:
Telephone
925 586 9039

e-mail
renewal@elsdon.com
Mailing address
61 Milano Court, Danville, CA 94526






Welcome to Elsdon Organizational Renewal and New Beginnings